The Center for Collaborative Care
A Partnership between Pediatrics and Psychiatry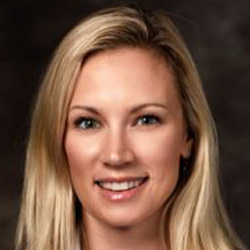 Elise Fallucco, MD
Dr. Fallucco is the Chief and Associate Professor of Child and Adolescent Psychiatry at the University of Florida College of Medicine – Jacksonvile (UFCOM-J). She serves as the Director of the Center for Collaborative Care (CCC) where she works to advance early identification and intervention for emotional and behavioral disorders in pediatric primary care.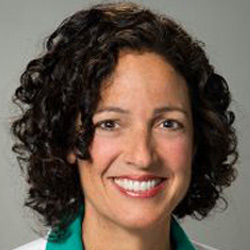 Peggy Greco, PhD
Dr. Greco is a clinical pediatric psychologist at Nemours Children's Healthcare System and Assistant Professor of Psychology at Mayo College of Medicine. She serves as a CCC consultant. Dr. Greco has over 25 years of clinical experience working with children and adolescents with emotional and behavioral disorders.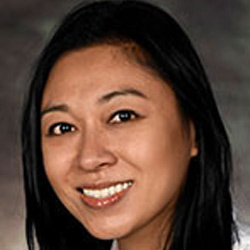 Kitty Leung, MD
Dr. Leung is a general psychiatrist and Assistant Professor of Psychiatry at UFCOM-J. She has helped to design and implement CCC trainings since 2017.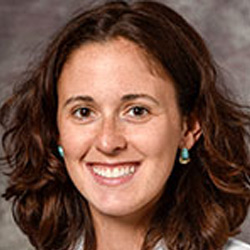 Michaela Denison, MD
Dr. Denison is a child and adolescent psychiatrist and Chief Fellow at UFCOM-J.
Primary Care Partners, MPH
More than 100 pediatricians, nurse practitioners, and physician assistants from 20+ pediatric and family medicine practices in Northeast Florida are involved in the CCC.
Research
The CCC team studies the impact of our programs on screening and treating emotional and behavioral problems through our pediatric primary care research network. Our recent studies include: (click on publication cover photos to view)
Number of adolescents now screened for early signs of depression and suicide risk each year
Number of preschool-aged children screened for early signs of behavioral and emotional problems each year
Pediatric providers trained by CCC