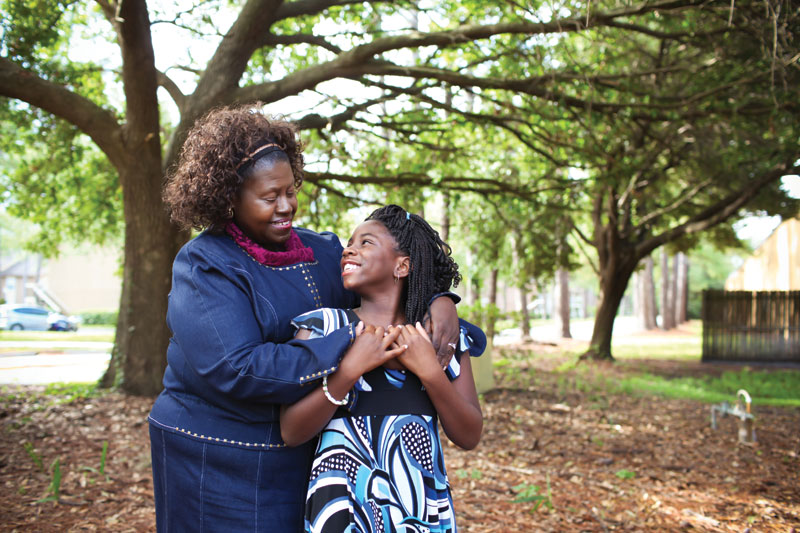 Public Policy Improves Health and Wellbeing for Children and Youth
Engaging in public policy that responds to the critical and priority needs of children and families is necessary to achieve their optimal health and wellbeing.
Throughout the years, The Partnership's public policy position has been grounded in the principles of child rights and health equity. To read more about The Partnership's shared obligation to the children of our area and the advocacy efforts click here.
Below are several initiatives, organizations and resources The Partnership has helped to support to fundamentally change the mental health landscape in Northeast Florida.