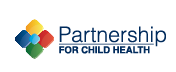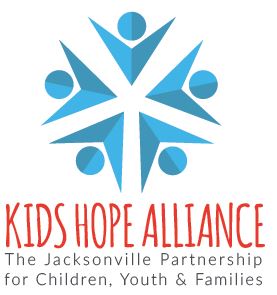 Duval County Diversion System of Care
Restorative, Educational and Equitable Programs for Justice–Involved Youth
In 2017, State Attorney Melissa Nelson convened the Juvenile Justice Advisory Committee with a primary goal of reviewing research and best practices to improve the juvenile diversion programming for justice-involved youth.
The result was a recommendation to expand diversion programming, moving its delivery from the State Attorney's Office to a community-based program managed by Kids Hope Alliance.
View the Juvenile Justice Advisory Committee Report
After awarding the implementation of the program to the Partnership for Child Health, the Duval County Diversion System of Care launched in 2021 with an initial caseload of 170 justice-involved youth.
The model utilizes best practices from the Diversion Juvenile Justice in Miami-Dade County successfully developed and deployed more than ten years ago with impressive evidence-based outcomes recorded for its youth population.
Expected Outcomes for Justice Involved Youth in Duval County
Reduce involvement in the juvenile justice system by providing prescribed services to divert juvenile offenders and reduce recidivism;
Incorporate accountability activities, counseling/therapeutic services, family supports, and youth development activities that strengthen protective factors and reduce risk factors that lead to delinquent and maladaptive behavior;
Ensure greater access to diversion services county-wide so that eligible youth are served in the timeliest and most appropriate manner to reduce barriers the family may have in accessing services
Reduce disproportionate minority representation of youth by ensuring equitable access to effective culturally competent programming.
Diversion Process
Youth who are diverted from the State Attorney's office to the Partnership for Child Health are assigned a Diversion Case Manager. Based on evidence-based needs and assessment screening tools, the youth is placed into one of three tiers with various levels of programming, services, impacts and timelines for successful completion.