Find FREE Training
That's Right for You.
Register now for FREE CME and CEU credit education and awareness training classes
for physicians, medical practitioners, behavioral health professionals, families and
community providers in Northeast Florida.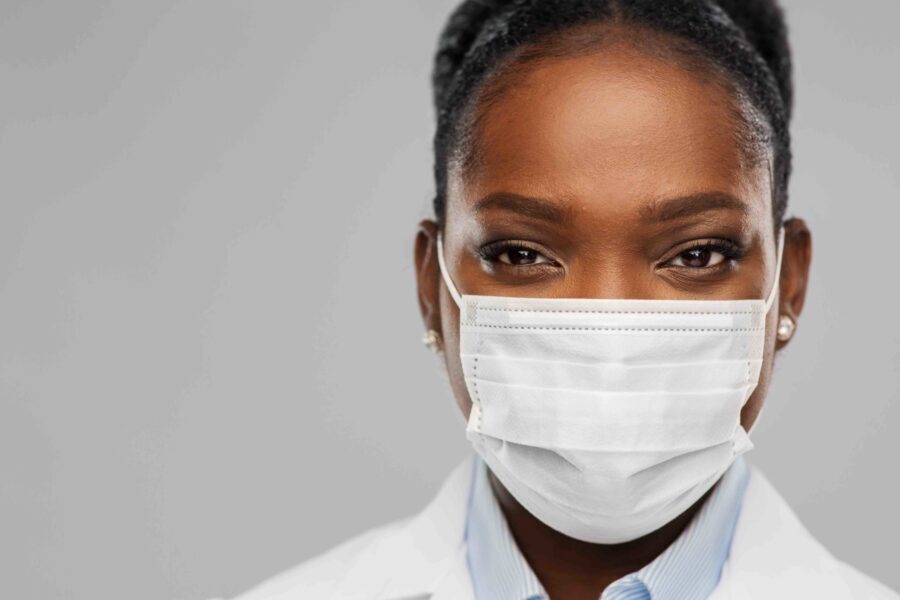 CME CREDIT available for Advancing Health Literacy Training offered through our partner, Duval County Medical Society (DCMS).
REGISTER NOW for FREE CME credit available to all physicians who complete Advancing Health Literacy Training.
Each course requires viewing one or more of the recordings, take the evaluation, and complete the post survey to receive CME credits. DCMS membership is not required.
CEU CREDIT available for training to support and improve families' quality of life and well-being.
REGISTER NOW for FREE CEU credit available to behavioral health professionals, community health workers, community partners and others who are seeking Continuing Education Credits.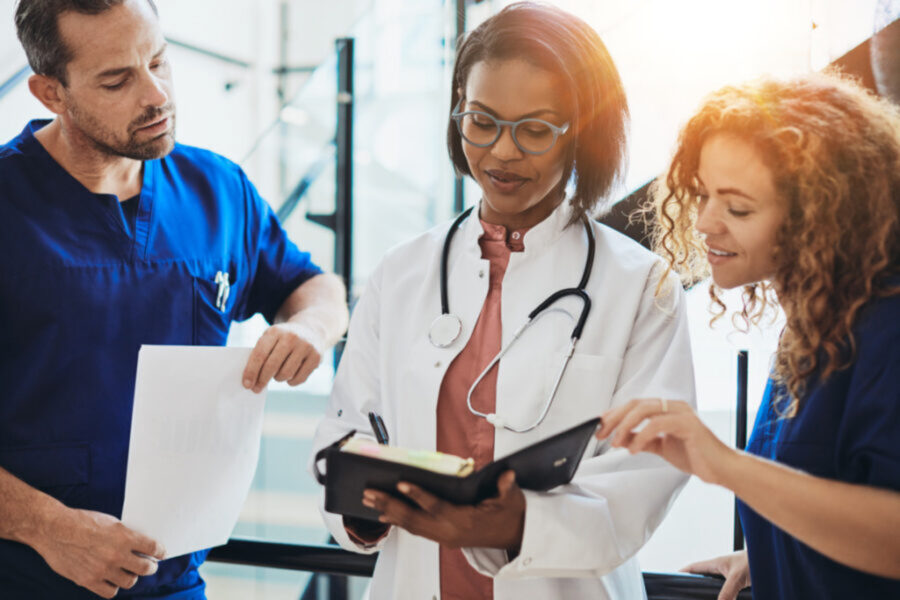 "As a clinician, it is important to not only consider the science of health issues, but also to better understand how our patients access healthcare and their understanding of our treatment plans to help them improve and recover from their illness. This information helped me to better meet the needs of all of my patients."
"I have participated in the health literacy CME and found it to be very enlightening and useful. The focus on health literacy awareness and teach-back techniques provides us with critical communication tools to help our highest risk patients."