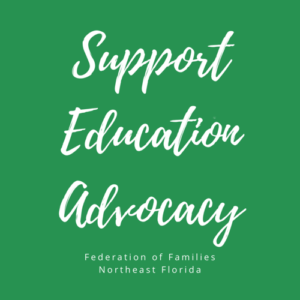 Our family-centered peer group is here to support you and your child with mental and behavioral health issues by providing education and training, supportive resources and advocacy to build and strengthen your family. Our group is inclusive and open to all families regardless of the mental or behavioral health issues with their children.
---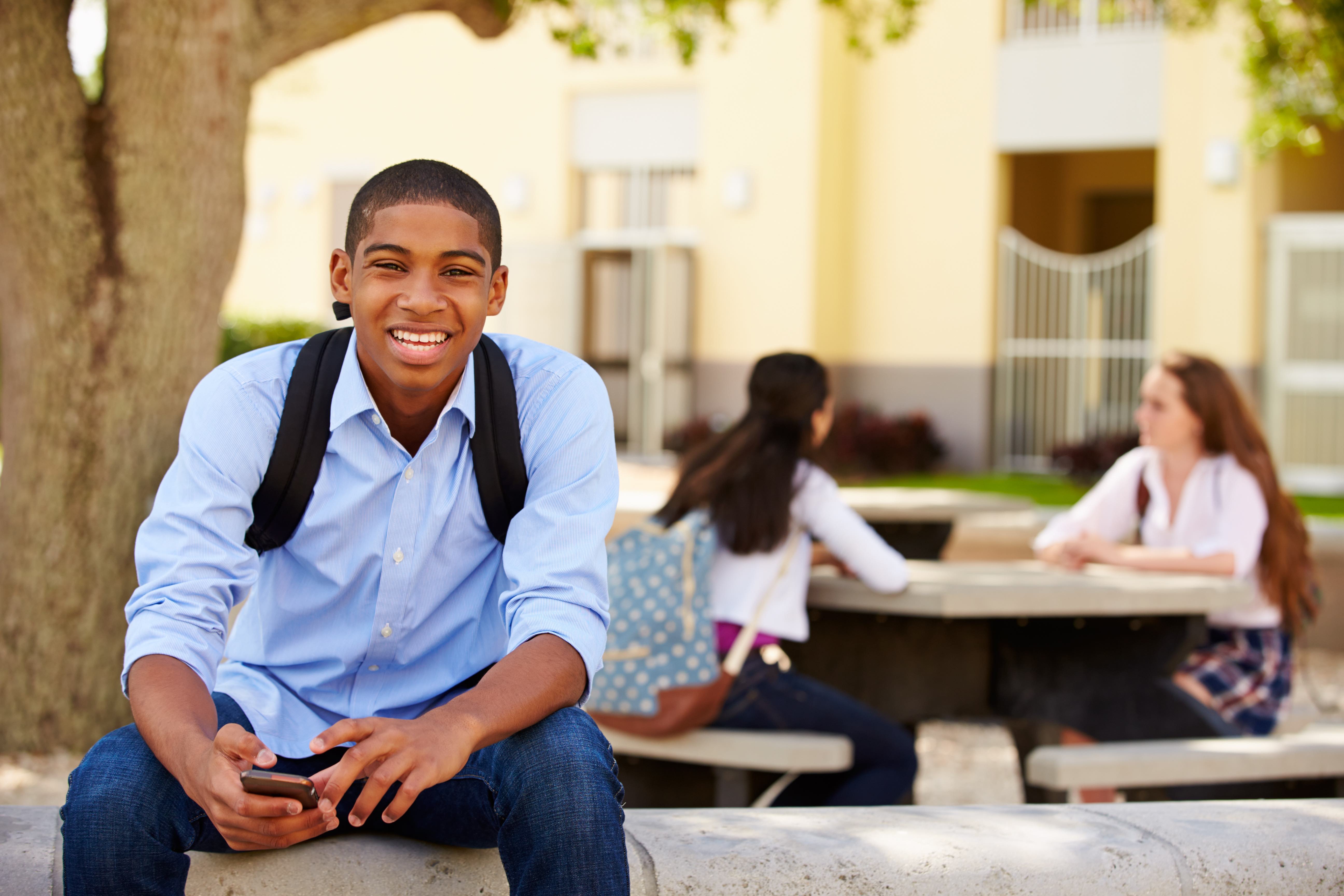 JUNE Support Group Meeting
June 20
THE STATISTICS
---
Florida ranks 50 out of 50 states in mental health funding.

One in five children live with a diagnosable mental health disorder

Only 20% of children with mental health issues are identified.

Suicide is the 3rd leading cause of death in youth 15-24 years old.