Providing a medical-behavioral health home for children and youth with medical, mental and behavioral health needs.
1650 Prudential Drive
Dupont Building 1, 2nd Floor, Suite 210
Jacksonville, FL 32207
For appointments, call 904.383.1789
For referrals, fax 904.383.1792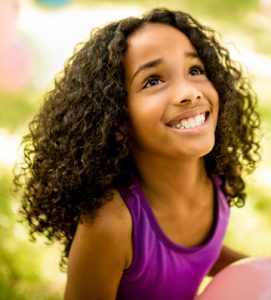 The UF Health Pediatric Wellness Center – Prudential Drive offers comprehensive pediatric care for children and youth, from birth to 18 years old, with special mental and behavioral health needs.
Trained providers help families with access to the health and social services required for optimal well-being.
SERVICES
Access to an on-call physician 24/7
Assistance with community mental health resources and social services
Complete primary health care for children, including vaccines
Coordinated care with child and adolescent psychiatrists, psychologists and therapists
Referrals given for specialty care and ongoing monitoring of growth and development
In partnership with the University of Florida College of Medicine – Jacksonville, Wolfson Children's Center for Behavioral Health, the Partnership for Child Health and additional community resources, we are able to provide a compassionate and comprehensive system of care to support children and youth with medical, mental and behavioral health needs. This integrated approach to the care of children and youth reflects our commitment to fulfill the rights of all children to achieve and maintain mind-body wellness.